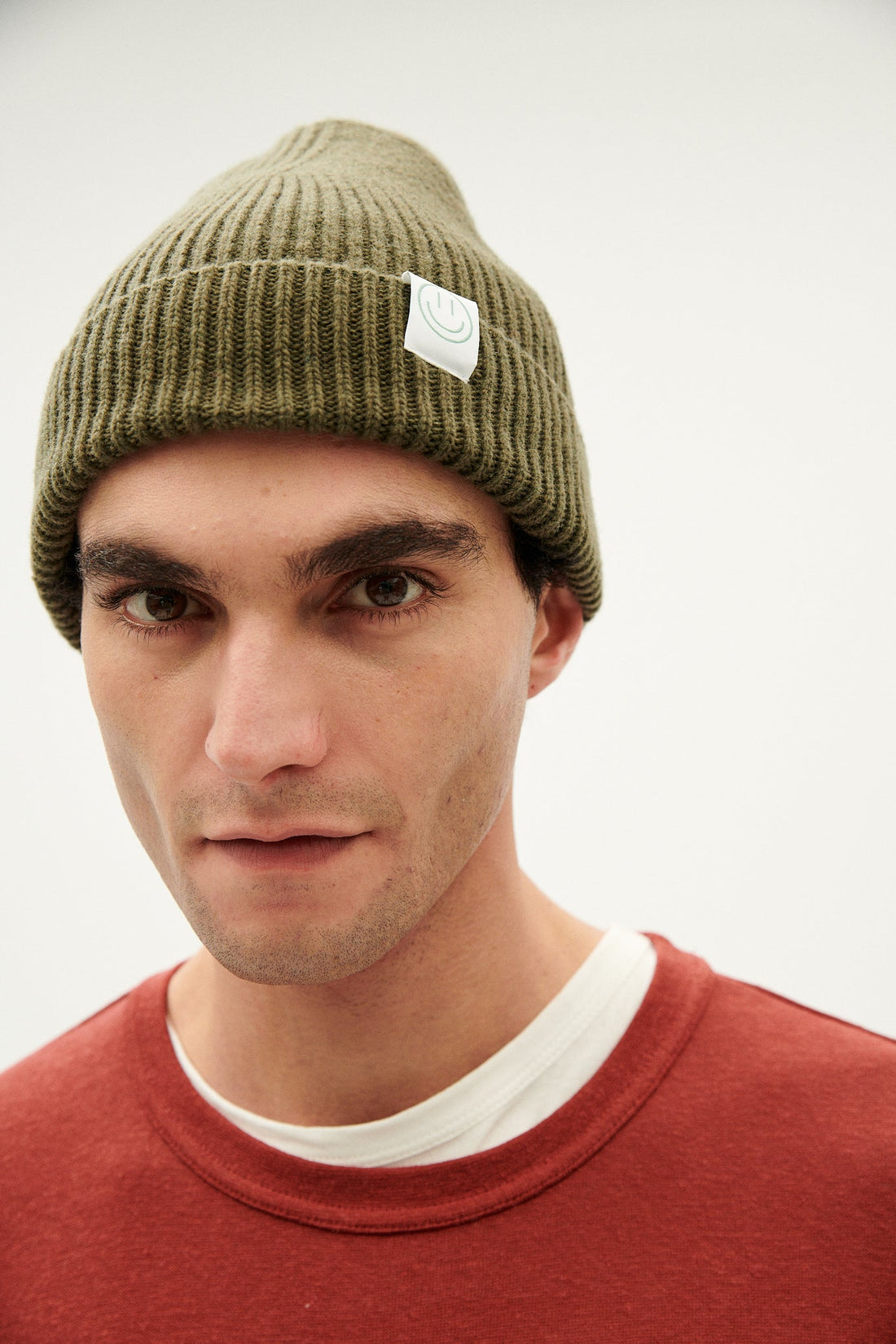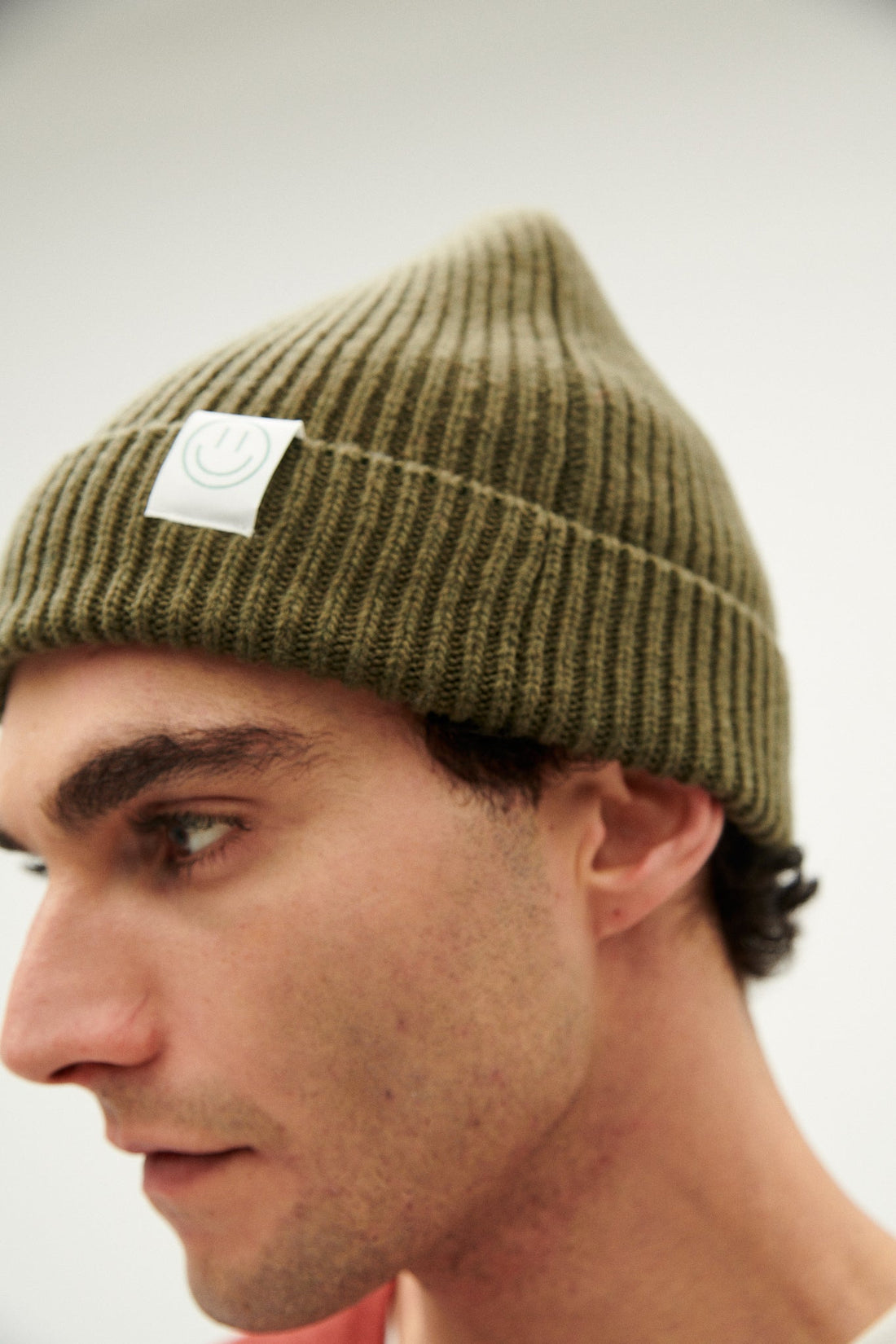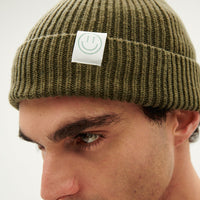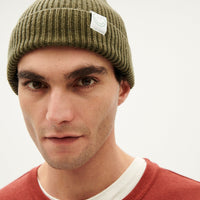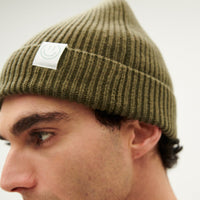 Green Beanie
30,00€
24,00€
Sale

• Save
Don't have your good beanie yet? Do not wait more!
Wrap up warm while you sip your Good Coffee.

Two companies focused on producing sustainable products, spreading good vibes and making sure their supply chain is traceable and transparent SHOULD work together.

Measurements: 26cm x 19cm
Materials: 100% organic merino wool
GOODNEWS, GOOD COFFEE FOR GOOD PEOPLE
This goes much further than just good coffee. We are a young brand-loving community with a good mission, an innovative and healthy product, lovers of sharing and living life with a smile. We can't tell you how your day starts, but we can tell you what we can turn it into: A GOOD DAY!
Much more than Good Coffee
Good Coffee is much more than good taste. It is also good vibes, and it is a commitment to current and future generations of coffee pickers. At GoodNews we develop good practices in the cultivation of our coffee, promoting responsible and sustainable agriculture. We are aware of the human chain from the time the coffee is harvested until it reaches your hands.