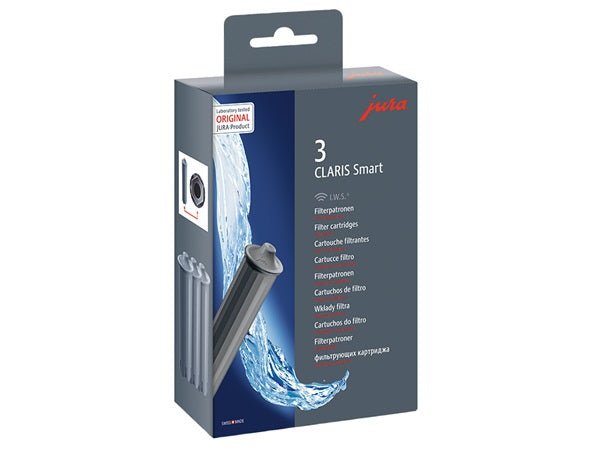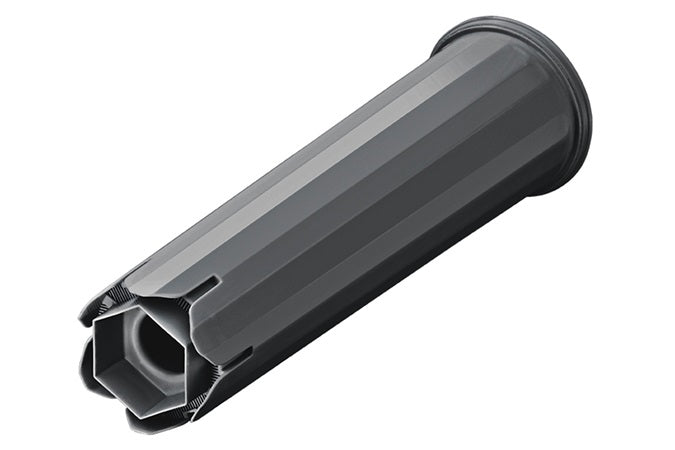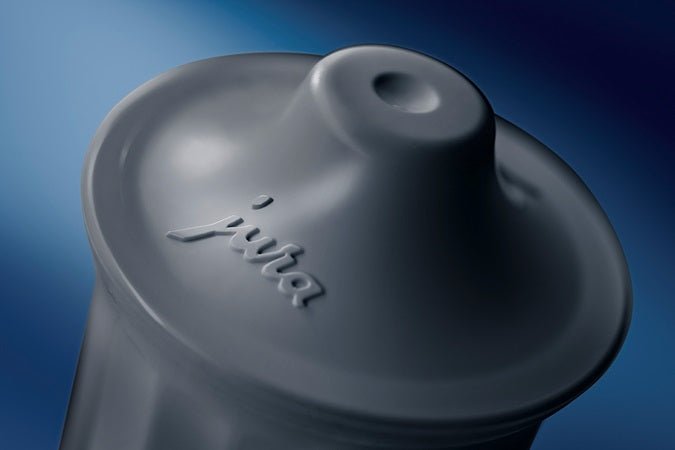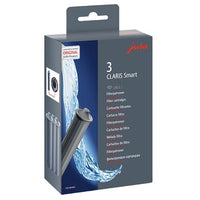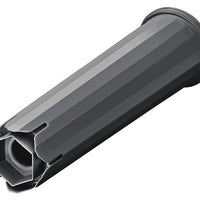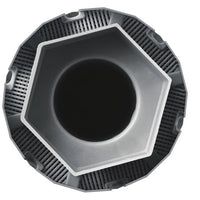 Claris Smart filter cartridge
The intelligent water filter

98 % of coffee consists of water. It is just as important that it is of high quality to ensure a perfect coffee result. JURA has revolutionized water filtration with the new CLARIS Smart. For the first time, an automatic machine* can communicate permanently with a filter thanks to modern RFID (Radio-frequency Identification) technology. It thus detects whether a filter is present and automatically activates the corresponding mode. It continuously collects information on filter usage and warns when the filter capacity has been used up. Thanks to these qualities, filter change is easier than ever and the CLARIS Smart can realize its full potential.

Suitable for any type of tap water

The CLARIS Smart works according to the professional upstream principle and always filters the exact amount of water required for brewing. Thanks to their revolutionary formula, the filter cartridges are perfectly suitable for tap water all over the world. The adapted granulate allows to filter out limescale to a quantity that is always adequate (even with low water hardness) and to reduce the amount of contaminants with an efficiency never seen before. However, all taste-bearing substances such as minerals and fluorides are retained. Thanks to optimal limescale stabilization and efficient filtration of harmful substances, the result is always an ideal water quality for a perfect coffee aroma.

Automatic filter detection

JURA uses modern RFID technology to enable dialog between the filter and the automatic machine. All machines with Intelligent Water System (I.W.S.®) automatically detect when a filter is inserted, automatically switch to filter mode and start rinsing. When the filter capacity is running low, the automatic machine will warn of the need for a filter change. If the filter is not changed, the machine will activate the descaling mode. The requirement to perform descaling will be displayed depending on the use of the machine. It can only be performed after removing the filter. Incorrect manipulations resulting from misinterpretations are now a thing of the past.

GOODNEWS, GOOD COFFEE FOR GOOD PEOPLE
This goes much further than just good coffee. We are a young brand-loving community with a good mission, an innovative and healthy product, lovers of sharing and living life with a smile. We can't tell you how your day starts, but we can tell you what we can turn it into: A GOOD DAY!
Much more than Good Coffee
Good Coffee is much more than good taste. It is also good vibes, and it is a commitment to current and future generations of coffee pickers. At GoodNews we develop good practices in the cultivation of our coffee, promoting responsible and sustainable agriculture. We are aware of the human chain from the time the coffee is harvested until it reaches your hands.